Tesuque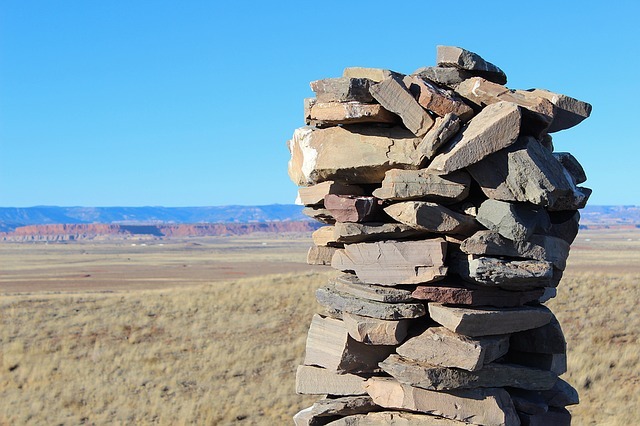 Tesuque Real Estate Resources
Tesuque: A Piece of Paradise in Santa Fe
Located just north of Santa Fe lies the beautiful scenery of Tesuque. Surrounded by lush rolling hills and beautiful mountains, you'll find sanctuary in this small community. The homes in Tesuque are very secluded and exude a luxury resort lifestyle. There is a prominent focus on visual arts, and local artists showcase their talents at the many galleries throughout the area. Enjoy views of the breath-taking Santa Fe National Forest, and discover the rich history of New Mexico in Tesuque. 
Available Homes in This Neighborhood
---

Tesuque Amenities
---
---
Eager to Live in This Neighborhood?
---
We'll Help You Find Your Dream Home
As Santa Fe real estate experts, we can be your resource for learning about the home buying process and finding the home you'll love. We would be happy to talk with you about your goals! Contact us and we can provide you with answers to your questions, resources you need, or even a showing of your favorite home.