Explore Santa Fe
Explore Santa Fe
Get ready to fall in love with Santa Fe's jagged peaks, crystal-clear skies, and refreshing desert air. Absolutely nothing compares to living in this historic and enchanting city, which is known around the nation for its rich culture, intriguing architecture, and mouth-watering cuisine. New Mexico's capital city has a world of experiences, which are all beckoning you to come and discover them.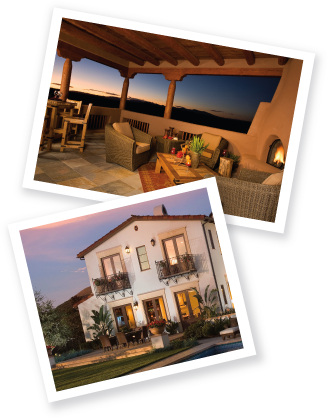 Homes Just Listed on the Market
---
Experience Santa Fe
---
Living in Santa Fe
---
Make Your Move to Santa Fe
Every moment spent living in Santa Fe is a truly enchanting experience. If you're eager to enjoy the best that life has to offer, make your move to Santa Fe. We'll help you find your dream home close to your favorite activities, attractions, and scenery.
Neighborhoods