Discover Fun and Adventure in Santa Fe
Welcome to a city unlike any other. A beacon of culture, art, and outdoor adventure, it's impossible to be bored in beautiful Santa Fe. Use this page as your guide for exploring some of the area's most exciting and popular attractions.
Some Highlights of Santa Fe
Outdoor Wonders
With its high altitude, Santa Fe boasts 320 days of unfiltered sunshine. This means almost every day is ripe for outdoor adventure and excitement. Whether you prefer hiking, nature walks, biking, golf, or sightseeing, you're sure to enjoy these outdoor activities:
The Rio Grande
Dale Ball Trail System
La Tierra Trails
Sangre de Cristo Mountains
Towa Golf Club
Unparalleled Culture
As the largest capital city in the United States, Santa Fe represents hundreds of years of cultural growth and success. Much of modern day Santa Fe stands as a testament to the city's unique and rich cultural landscape. Some fantastic locations to take in this culture include:
El Museo Cultural
Basilica Cathedral of St. Francis of Assisi
Museum of Indian Arts & Culture
New Mexico History Museum
Tesuque Pueblo
Art & Entertainment
From moving musical performances to independent film festivals and more, Santa Fe is home to a dazzling array of art, music, dance, and more. When it comes to the city's finest entertainment options, we recommend the following:
Aspen Santa Fe Ballet
Center for Contemporary Arts
Lensic Performing Arts Center
Santa Fe Desert Chorale
Santa Fe Opera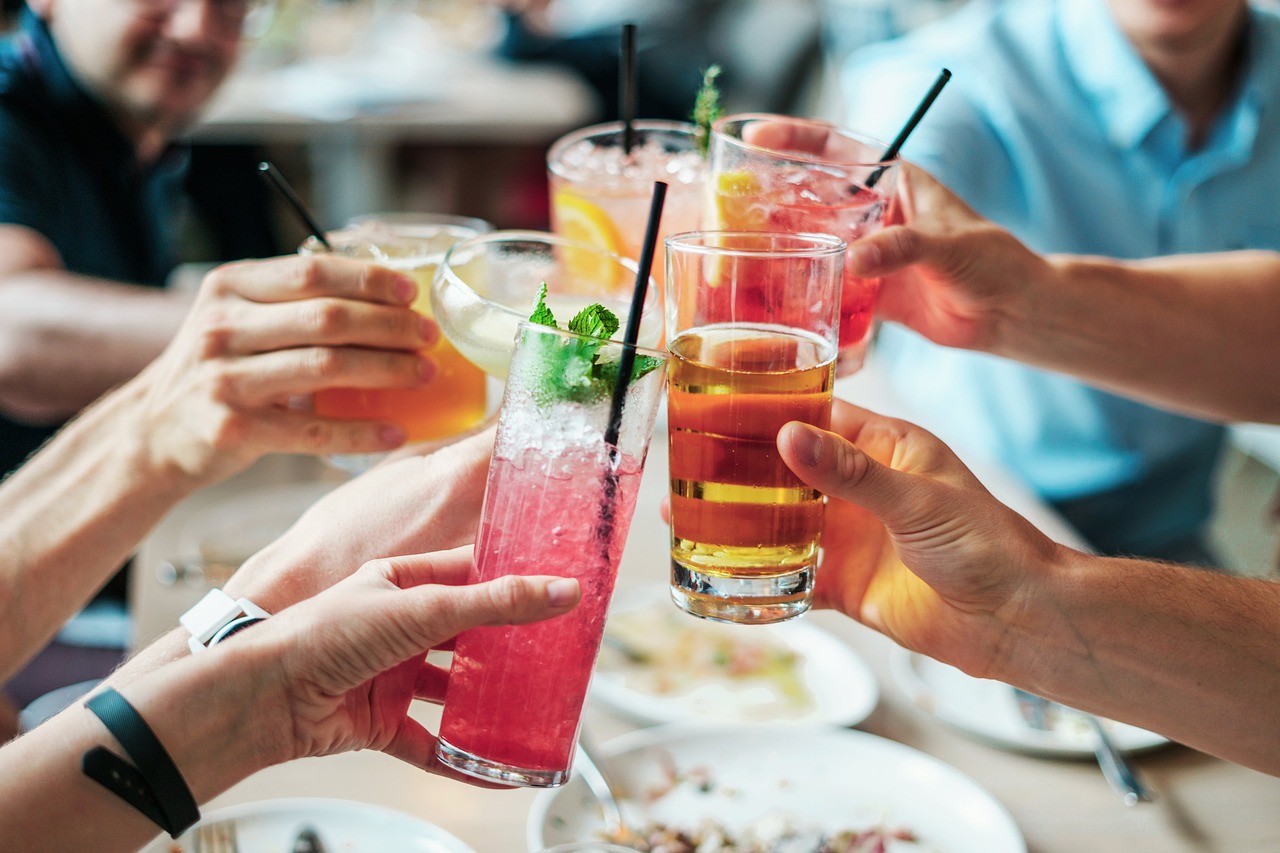 Thrilling Events
Gourmet seasonal food, cultural celebrations, breathtaking art exhibits, lively dancing, toe-tapping music, and more are waiting for you in Santa Fe's exciting events scene. Thousands of visitors plan their vacations around the following popular events:
Pueblo Feast Days & Dances
Santa Fe Film Festival
Santa Fe Bandstand
Fiestas de Santa Fe
Santa Fe Indian Market
---
Find Your Fun in Santa Fe
---
Our Favorite Events
---
Explore Real Estate in Santa Fe
---
Finding Your Dream Home Just Got Easier
With over 44 years of real estate experience between the two of us, we have what it takes to streamline your home buying process. If you're interested in calling Santa Fe home, please give us a call or send us a message using the form below. In addition to our in-depth knowledge of the Santa Fe area, we possess a unique expertise when it comes to buying and selling real estate in New Mexico. Allow us to leverage our skills, experience, and invaluable resources to get you the results you need in Santa Fe real estate.